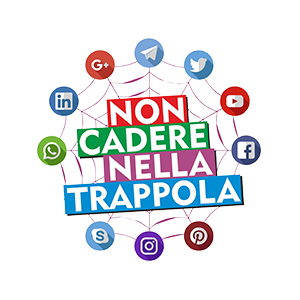 Financed by the department for politics antidrugs, the project took place in 2018 in partnership with prefecture on Trapani, Municipality of Marsala, secondary schools and other associations of the territory.
The aim of the project was to raise awareness among young on the topic of drugs addiction, cyberbullying, and the conscious use of the web. The activities included information campaign on addiction theme, dialogue and sensibilization activities with families, multimedia laboratories, experiential activities in groups.
The target of the project was young from 13 to 16 age.