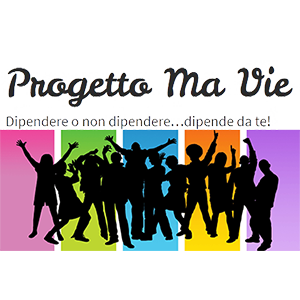 The project Ma Vie took place in 2015 in partnership with municipality of Marsala, secondary schools, Prefecture on Trapani and other associations (Libera, Radio Itaca, Communico Association), and it was aim to prevent addiction to drugs and other kind of addictions (use of internet and gambling).
It started with  trainings for parents, associations and teachers trough laboratories based on methodologies and technics from psychological and multimedia area address to students from secondary schools and initiatives for families and teacher to help them to overcome relational problems with children and students.
The association Amunì collaborated to the planning and coordination of laboratories.