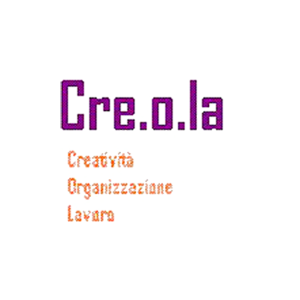 A youth initiative that involved local young people and young  refugees, and young people from other European countries, united by the presence of psycho-social distress, carried out by the Amunì association at the Centro S.p.r.a.r. (Protection system for asylum seekers and refugees) "Perino" of Marsala.
The project was implemented with the contribution of the European Community, through the Youth in Action Program.
The goal was to allow young participants to become more aware of themselves and the context in which they live, to counteract the possible forms of psycho-behavioral deviance (addictions, new addictions, petty crime, marginalization), through the methodologies of empowering young people to find a job.
The initiative made young participants acquire more awareness of themselves and of the context where they live, by promoting solidarity among peers and active citizenship.
https://www.facebook.com/Creola-Creativit%C3%A0-organizzazione-e-lavoro-180346715339156/