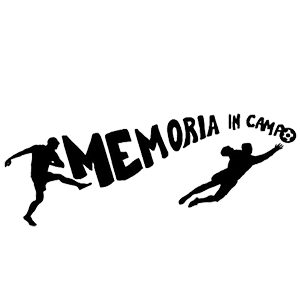 "Memoria in Campo" is a project of Amunì Step by Step Association and funded by the Consorzion Trapanese for legality and development, through the Legality Program of 2015.
Through urban redevelopment of the football field in Sappusi district (Marsala) and the creation of laboratories on legality, the project achieved the following specific objectives:
– Promote a sense of belonging to the community;
– Trust the institutions;
– Stimulate young people to be protagonists of their district in order to improve it and to improve themselves;
– Develop a sense of active citizenship;
– Promote memory to achieve civic engagement.
The project was carried out in synergy with the associations operating in the district:  Libera Association, Archè Onlus and the Municipality of Marsala.